Horizons Worker
Recruiter

Salary

£24,982 - £29,577 per annum depending on experience

Closes

28 Nov 2021

Job Ref

SAND000005666

Sector

Job Type

Contract Type

Working Pattern

Hours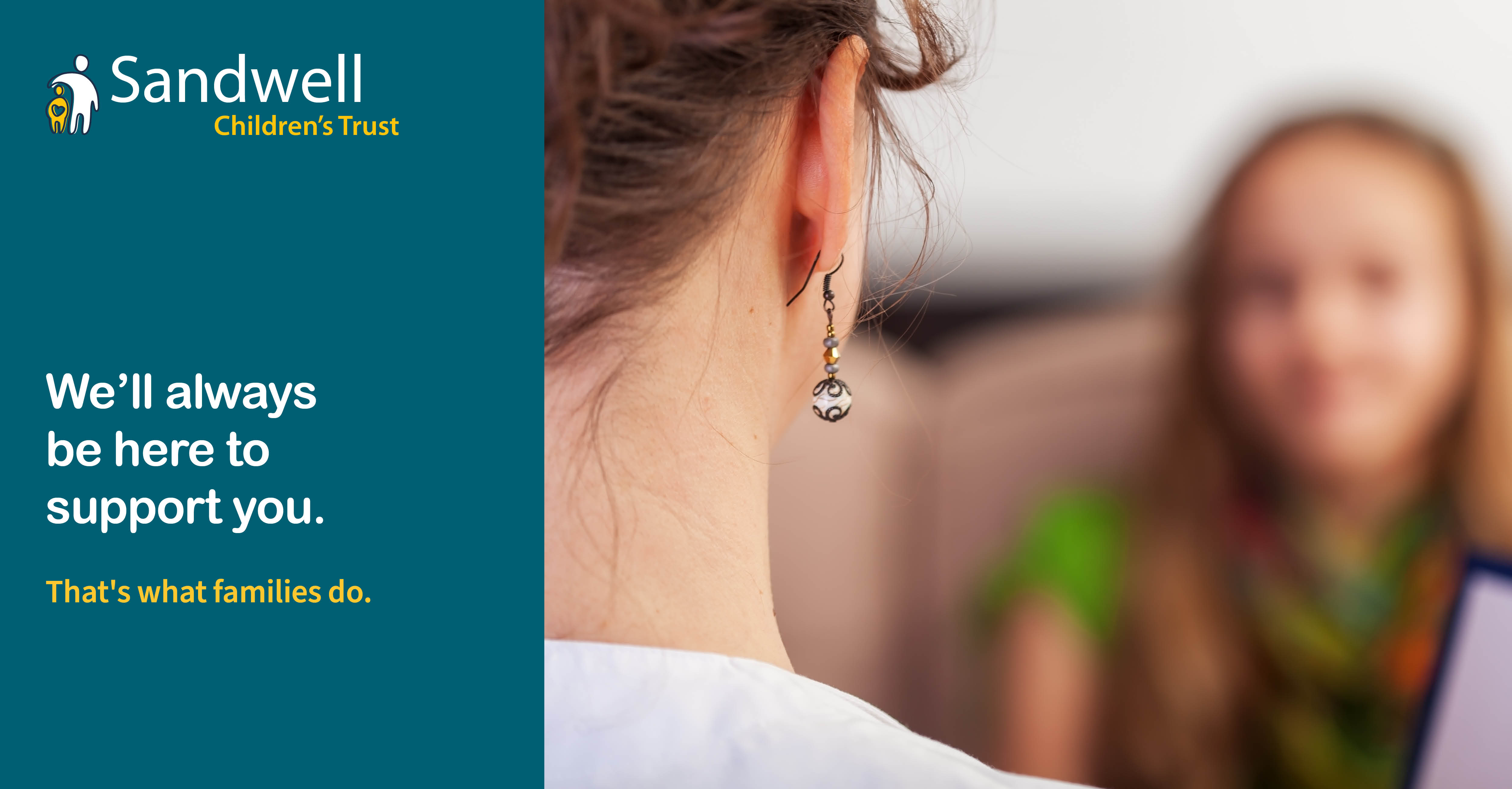 Things are happening and changing at pace here at Sandwell Children's Trust. There's lots going on, we have a great story to tell and we're eager to make the most of the momentum we've achieved.
Covering the 6 towns of Oldbury, Rowley Regis, Smethwick, Tipton, Wednesbury and West Bromwich, we're smaller than our surrounding neighbours, but big enough to make a difference to the lives of the children, young people and families we support, as well as your career.
Keen to build on the close knit, family feel that our colleagues really embrace, we're already revising our improvement plan and investing in additional resources to create manageable workloads, with an emphasis on working together in a supportive team environment.
Our vision and purpose are clear, supported by well-defined structures, led by a strong and committed management and leadership team that is connected, listens, cares and acts…now all we need is for you to find your new home in Sandwell.
We've created a platform to build an exceptional 'offer' to everyone that joins us, something that can grow as we mature, something that we can enhance to meet the changing demands of social care and most importantly…something we can all be proud of and make us feel right at home. This has manifested itself in the '12 reasons to work in Sandwell Children's Trust'. It's a dynamic strategy, with a flexible framework that enables us to think about the way we recognise, reward and support you. Just visit our website and search under benefits to see the full facts.
https://www.sandwellchildrenstrust.org/work-with-us/
Hours:  37 per week
You will be a permanent, full time member of our Exploitation and Missing Team where you will be responsible for direct work with children and young people who go missing and are at risk of exploitation. You will co-work with Social Workers across the locality teams within Sandwell Children's Trust, ensuring that you offer relationship-based practice and intervention.
We are looking for talented applicants who have experience of working with children and young people, who have a good level of experience of working within the child protection framework and who are ready to take on a new challenge within this developing team. 
You will work well as a part of the team, supporting the positive changes alongside your colleagues, the Team Manager, Senior Worker and Co-ordinator.
You will need to drive through the positive changes needed to reduce the risks of our highest risk exploited and missing young people. You will need to be able to undertake direct work, gather vital information, form risk assessments and safety plans and work well with our partner agencies, sharing important information at the right time to ensure the safety of our young people.
About you
You will understand the needs of children and young people on a child in need, child protection and looked after children's plan and have a passion to safeguard children.
You will be able to demonstrate an excellent knowledge of safeguarding, services and related procedures, practice and policies, as well as a thorough knowledge of all associated legislation.
You will understand contextual safeguarding and how this changes and evolves through the course of work with a young person and their family.
You will use your engagement skills to build rapport with our most difficult to engage young people to enable successful intervention and to ensure safety and minimisation of risks.
The ability to remain organised, formulate and maintain accurate plans, reports and records and the ability to meet deadlines is essential. Occasional working of anti-social hours will be required. Most importantly you will be child focused and have to be able to demonstrate this throughout your career.
We would like to be able to see you demonstrate that you can effectively co-work with the teams and be able to improve services.
A full driving licence is required for this role and use of your own vehicle.
How to apply.
To apply please click on apply button
Interested, or have any questions?  For an informal discussion contact our Recruitment team by emailing recruitment_childrenstrust@sandwell.gov.uk
An Enhanced DBS is required for this position.
Sandwell Children's Trust is committed to safeguarding and promoting the welfare of vulnerable groups including children, and expects all staff and volunteers to share this commitment.
Closing date for applications: Sunday 28th November 2021
Supporting documents
Job description
Person specification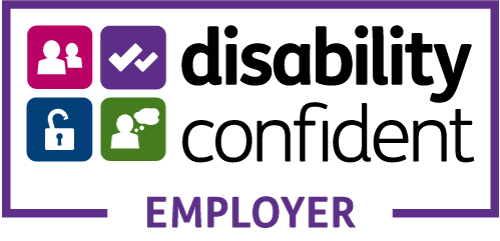 Similar jobs
3 - 5 St James Road, Dudley, West Midlands, DY1 1HZ
£66,616 to £70,883 per annum
Dudley Metropolitan Borough Council

Great Barr or Dudley
Salary £20,174 rising to £20,929
St Christopher's Fellowship

Council House, Priory Road, Dudley, DY1 1HF
£11.49 per hour
Dudley Metropolitan Borough Council
More searches like this