Social Workers - Children in Care for the under 14s & Over 14s Teams
Recruiter

Salary

£33,484 to £44,091 * per annum plus the possibility of up to £6,500 relocation allowance

Closes

15 May 2022

Job Ref

SAND000005918

Sector

Job Type

Contract Type

Working Pattern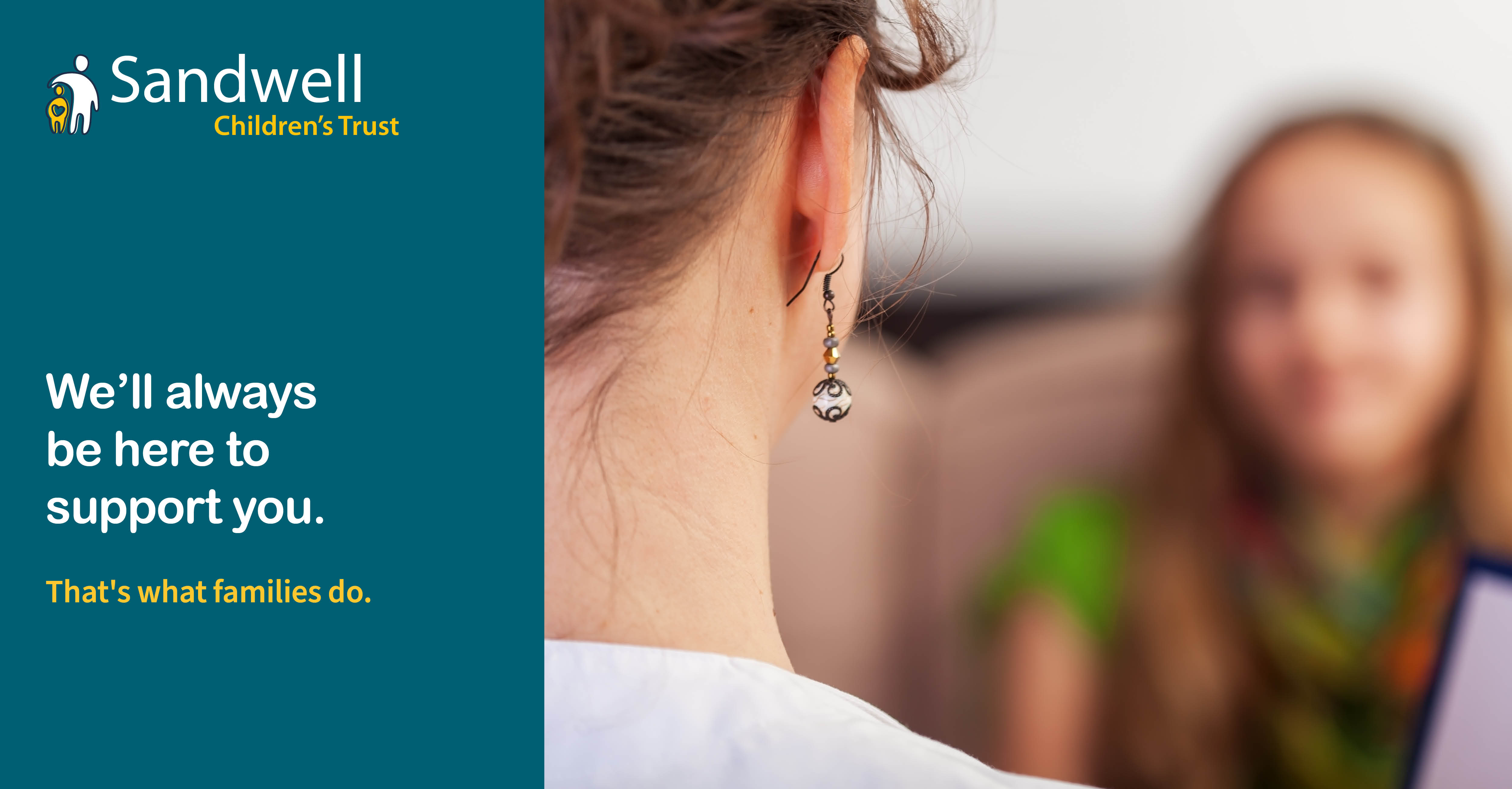 Sandwell Children's Trust are recruiting for experienced Social Workers to join one of the Children in Care Teams.
The Children in Care Service is split into 2 parts: one works with Looked After children and young people under 14 and the other works with those 14 and older. The Under 14s teams focus on securing permanence and helping children and young people understand their life journey through direct work and life story work.  Whilst the 14+ team look to support children and young people with preparing for adulthood and independence.
Social workers are responsible for undertaking statutory Looked After visits, preparing for and attending Looked After review meetings and Personal Education Plan (PEP) meetings as well as other tasks associated with supporting Looked After children and young people and their carers.
The children and young people are all on Care Orders with the exception of a very few who are S20 accommodated. There is very little court work in the team, we look to ensure all of our children and young people only have our involvement where it is necessary and so there is some court work associated with discharging Care Orders and applying for SGOs.
Working pattern - we have full-time (37 hours) & part-time roles available and are happy to discuss options with you.
As a Social Worker working in the Under 14s Team you will: -
Assess the vulnerability of Sandwell's children, providing a service that will significantly improve their quality of life.
Utilise your developing skills and knowledge to inform Care Planning in order to promote change and positive outcomes for our young people
Most importantly you will empower children, young people and their families/carers by listening to their views and ensuring their voice is heard.
You will be passionate about supporting and advocating for young people to ensure they reach their goals and have the best possible futures.
As a Social Worker working in the 14 and overs Team you will: 
Assess the vulnerability of Sandwell's children, providing a service that will significantly improve their quality of life.
Focus on Pathway Planning and help young people to prepare for independence. This will involve ensuring young people are at the centre of their plans and fully understand and are involved in their planning.
Develop and apply your knowledge of specific issues impacting on our older young people including Child Exploitation, missing, substance misuse, mental health, placement breakdown, return to family, accessing Adult Social Care and working with Unaccompanied Asylum Seeking children.
Most importantly you will need to be passionate about listening to our young people and ensuring that they are heard, using your social work skills to advocate, plan and take action to enhance the opportunities, achievements and quality of life for our young people.
About you:-
You must be social work qualified, registered with Social Work England and have completed your ASYE programme in a children and families setting.
Have excellent analytical skills and be able to make informed decisions with information you have gathered, that has a positive impact on the child's journey.
A skilled listener, you will demonstrate how you have understood and ensured a child's voice is heard.
You will need to be self-motivated, organised with effective communication skills both written and verbally.
Be a clear decision maker and good team worker
Have an ability to assess risk and the knowledge of the relevant procedures to manage and reduce risk.
You will need to demonstrate that you have experience of working with children in care, which could have been gained through working in other teams.
Have knowledge of the relevant legislation and procedures that relate to looked after children and young people.
The role is flexible.
Balance your life and work with our family friendly policies
Flexible working patterns that suit you
Great technology to keep you connected
Join a truly agile workforce
It's rewarding.
Competitive salary with excellent benefits package
Up to £6500 relocation package
£1500 refer a friend scheme
Your SWE Registration paid for.
And we'll support you.
15 days per year professional development
High quality induction and appraisals
Investment in reflective group supervision and supportive individual supervision
Comprehensive training offer, including subscriptions to Community Care Inform (CCI) and Research in Practice (RiP)
Nationally recognised Trauma informed Practice (TiP) training with Dr Karen Triesman
Cultural Sensitivity sessions with Dr Prospera Tedam
Clear and supported career progression
We 'grow our own' here in Sandwell
Leadership that truly knows the organisation… and cares about you
Things are happening and changing at pace here at Sandwell Children's Trust. There's lots going on, we have a great story to tell and we're eager to make the most of the momentum we've achieved.  We're smaller than our surrounding neighbours, but big enough to make a difference to the lives of the children, young people and families we support, as well as your career.
Keen to build on the close knit, family feel that our colleagues really embrace, the Trust is in the next phase of its improvement journey with a focus on six strategic priorities that will ensure that we continue to improve practice and improve outcomes for children and young people, create a stable, permanent and high preforming workforce working effectively alongside our partners.
We've created a platform to build an exceptional 'offer' to everyone that joins us, something that can grow as we mature, something that we can enhance to meet the changing demands of social care and most importantly…something we can all be proud of and make us feel right at home. Just visit our website and search under benefits to see the full facts and the 12 reasons to work for Sandwell Children's Trust.
https://www.sandwellchildrenstrust.org/work-with-us/
You will enjoy a strong sense of personal achievement by working with families using a strength-based model, which are relationship focused and trauma informed, to deliver positive outcomes for our children. But don't worry, you won't be on your own, because we'll ensure you're fully equipped and have the necessary support network that enables you to flourish and be the best you can be.
Our vision and purpose are clear, supported by well-defined structures, led by a strong and committed management and leadership team that is connected, listens, cares and acts…now all we need is for you to find your new home in Sandwell.
So, if you think your future could lie in Sandwell, then we'd love to hear from you.
To apply please click on the 'Apply' button below.
Please also specify if you wish to be considered for Under 14s or Over 14s
Sandwell Children's Trust is committed to safeguarding and promoting the welfare of vulnerable groups including children, and expects all staff and volunteers to share this commitment.  An Enhanced DBS is required for this position and registration with Social Work England.
* Pay rate inclusive of market supplement
Supporting documents
Benefit's & Reward's
Person Specification - Band F
Job description - Band G
Job description - Band F
Person specification - Band G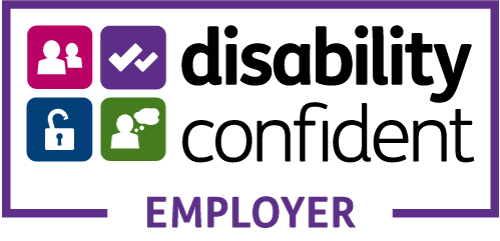 Similar jobs
Darby House, Lawn Central
£32,234 - £43,245
Telford & Wrekin Council

Darby House
£40,986 - £43,871 including market factor
Telford & Wrekin Council
More searches like this