Changes Activities Co-Ordinator/Administrative Officer
Employer

Location

160 Beeches Road, West Bromwich, B70 6HQ & home/agile working

Salary

Band D, SCP 9 -17 (£25,119 - £28,770 per annum)

Closing date

1 Dec 2023

Reference

SAND000008036
View more
Sector

Job Type

Contract Type

Working Pattern

Hours
Job Details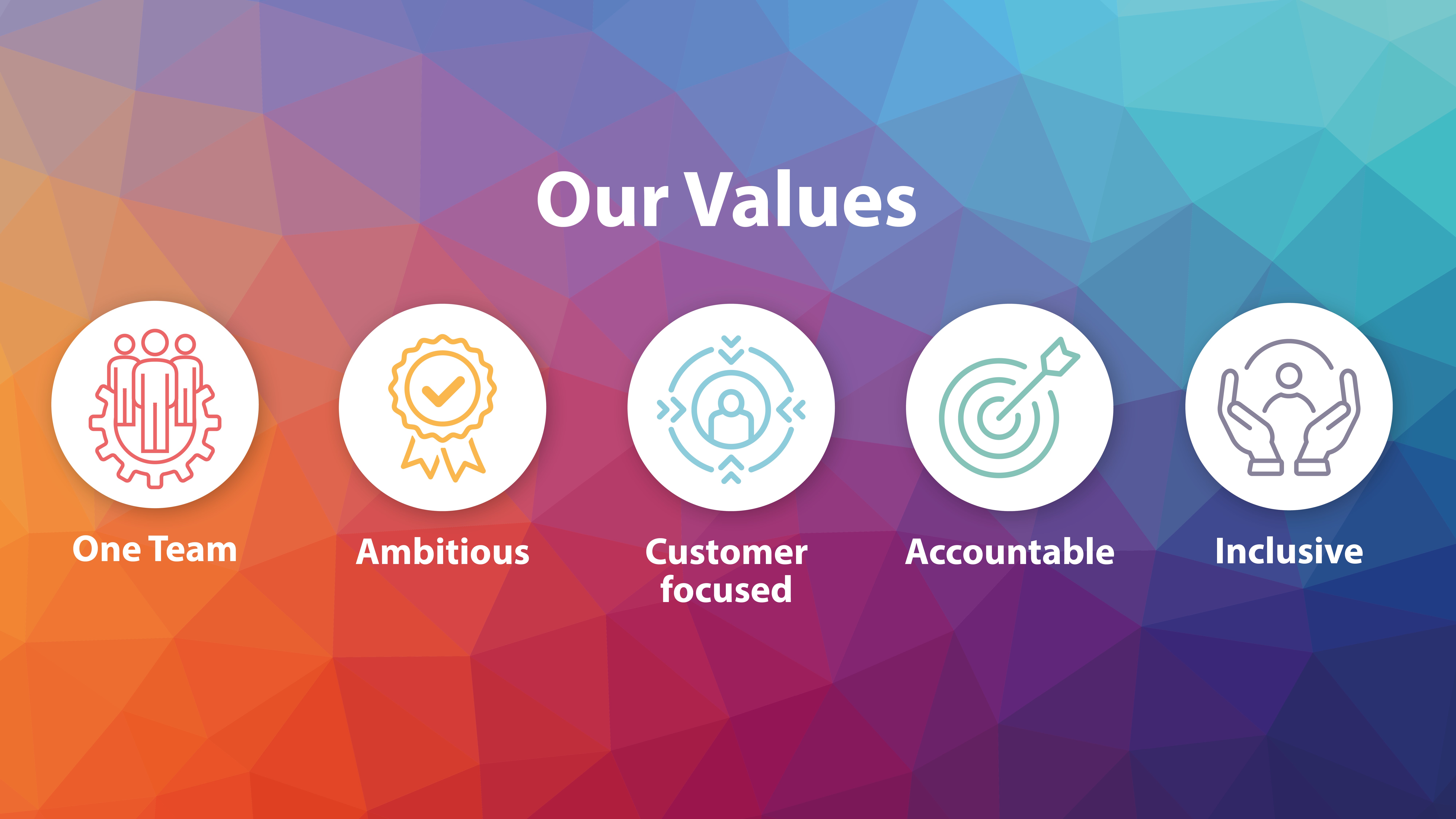 This is a fixed term position until March 2025 due to projects 
The Parent Support Team are a small, but very busy, team within Quality Early Years organising and delivering the Changes activity, antenatal and parenting programmes across Sandwell.
The Parent Support Team work closely with colleagues in Public Health to promote parental wellbeing and Start for Life initiatives. The Team are also supporting the work on the Family Hubs Project – particularly the parenting strand.
We are looking for a highly experienced and efficient person to provide additional capacity as the workload for the Team grows. The successful candidate will be required:
• To assist with the co-ordination and organisation of a wide range of activities and services for expectant parents and families in Sandwell.
• To manage the offer for parents and families to ensure a comprehensive and exclusive offer is available to parents and families in Sandwell at all times.
• To attend, facilitate and deliver activities and sessions for expectant parent and families in Sandwell
• To work as part of a team providing comprehensive admin and business support for the Parent Support Team
• To ensure the accuracy and consistency of electronic information, data and record keeping
• To provide support with procurement - raising & receipting requisitions
• To provide support with managing the booking system for the Parent Support Team (currently though BookWhen)
Hours
37 hours per week
We reserve the right to close vacancies prior to their advertised date if we receive a large number of applications. Therefore, you are strongly advised to complete and return your application as soon as possible. When completing your application please refer to the supporting documents attached.
If you have a disability and require assistance in making an application, or have experienced a problem whilst applying for a position, please contact the Resourcing Team on 0121 569 3300 or via e-mail to: hr_resourcing@sandwell.gov.uk
For more information about working for Sandwell Council, our recruitment process and our offer to you please visit https://www.sandwell.gov.uk/counciljobs
Click here to find out more about our One Team Framework: Values and Behaviours.
Supporting documents
Information for Applicants
Job Description
Personnel Specification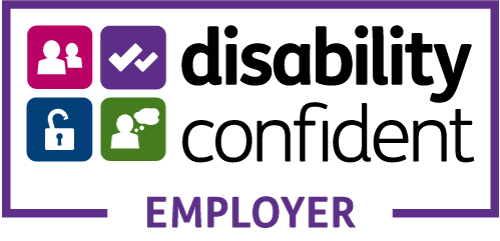 Company
Who are we?
Sandwell is situated at the very heart of the West Midlands, just a stone's throw from Birmingham. A large, diverse, metropolitan borough, Sandwell offers exciting opportunities for all in a friendly, supportive environment.
Why work for us?
Generous annual leave entitlements
Access to the Local Government Pension Scheme
Access to an award-winning employee benefits scheme, which includes:
An exclusive retail discounts portal
Salary sacrifice schemes for cars, bikes, technology and car parking
An employee assistance and counselling service
Annual leave purchase scheme
A wide variety of learning and development opportunities
Flexi-time working
A variety of leave schemes including carers, compassionate, maternity and paternity
Volunteering scheme
Your career at Sandwell Council
We offer something for everyone, with an incredibly wide range of career opportunities, at any stage of your career, from apprentices to senior managers.
Whether your focus is a support service, such as Finance, Human Resources, Legal or ICT, or a frontline service, such as Social Care, Planning & Regeneration, Housing or Leisure, it's worth looking at what Sandwell has to offer.
Our plans for the future
Our Vision 2030 shows just how committed we are to creating the best future possible for our communities and for the people who live and work in Sandwell.
We're a progressive organisation, and we're proud of what we've achieved so far, but we know there's much more to do to make our vision. For more information on our plans for the future see our dedicated vision 2030 page; http://www.sandwell.gov.uk/Vision2030
For more information about working for Sandwell Council, our recruitment process and our offer to you please visit;
https://www.sandwell.gov.uk/counciljobs
For information on our Values and Behaviours, please visit:
https://www.sandwell.gov.uk/council/values-behaviours
To view a copy of the Local Government Career Guide, please visit;
https://www.wmjobs.co.uk/staticpages/30847/local-government-careers
Company info
Website

Telephone

0121 569 3300

Location

Sandwell Metropolitan Borough Council
Sandwell Council House
Freeth Street


Oldbury


West Midlands


B69 3BS




United Kingdom
Get job alerts
Create a job alert and receive personalised job recommendations straight to your inbox.
Create alert
Similar jobs
Operations & Development Centre, Roway Lane, Oldbury, B69 3ES

Start Up Hub – Jack Judge House / Agile

Sandwell Council House, Freeth St, Oldbury B69 3DE