Curriculum Quality Lead
Recruiter

Location

Tipton College, Alexandra Road, Tipton, DY4 7NR

Salary

Band F, SCP 32-37 (£29,055 – £33,136 per annum) (£15.06 - £17.18 per hour)

Closes

24 Apr 2018

Job Ref

SAND000003105

Sector

Contract Type

Working Pattern

Hours
Sandwell Adult and Family Learning (SAFL) aims to raise people's aspirations and motivate them achieve their full potential. It is an Adult and Community Learning Provider working to help, encourage and support individuals to make the best of their lives, overcome barriers to their progression in learning and work and make informed and rewarding decisions about employment and education.
We are therefore looking to recruit a Curriculum Quality Lead with a passion for working with learners, who can further develop and improve our Adult, Family and Community Learning offer in our journey towards excellence.
Ideally, you should be leading on a curriculum area within a further education organisation and are keen to develop and improve management and leadership skills. It would be an asset if you have delivered in family learning and have a good working knowledge of working with adults with learning difficulties or disabilities.
You will report to the Senior Lead Officer for Quality of Teaching and Learning and Head of Service and you will proactively lead and manage the quality of education standards for all learners enrolled within your teaching area, on courses offered by the Adult and Family Learning Service across Sandwell.
The requirements and demands of this pivotal full time (37 hours per week) role are such that you will be expected to have experience of supporting and coaching staff to improve performance and meet targets when they work with adults, in a variety of settings and from a range of social and cultural backgrounds.
Alongside a salary of £29,055 - £33,136 per annum, we offer flexi time, an employee benefits scheme and a free Employee Assistance Programme.
If you have a proven track record of achievement at a Curriculum Quality Management level and are passionate about the positive economic and social role that Adult Community Learning at its best can play, then this could be the opportunity for you.
Hours
37 Hours per week
This post is fixed term until the 31/7/2019
This vacancy and advert will be closed as soon as sufficient applications are received. Therefore, it is strongly advised that you complete and return your application as soon as possible.
Supporting documents
Information for Applicants
Job Description
Personnel Specification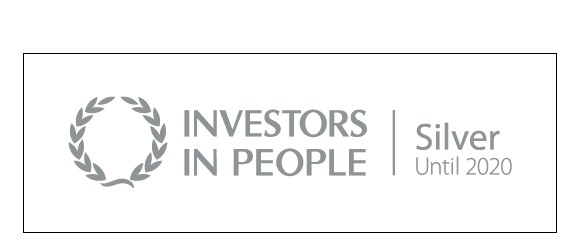 Similar jobs
Congreve Passage
£34,106 - £41,846
Birmingham City Council

New

Birmingham
£20,253.00 - £22,212.00
Roshni

Candidates will be based in one of 11 Adult Education Sites across Birmingham
£17,007 - £19,446
Birmingham City Council

New
More searches like this