Civil Contingencies Officer
Recruiter

Closes

13 Oct 2018

Job Ref

SFRS000000536

Sector

Contract Type

Working Pattern

Hours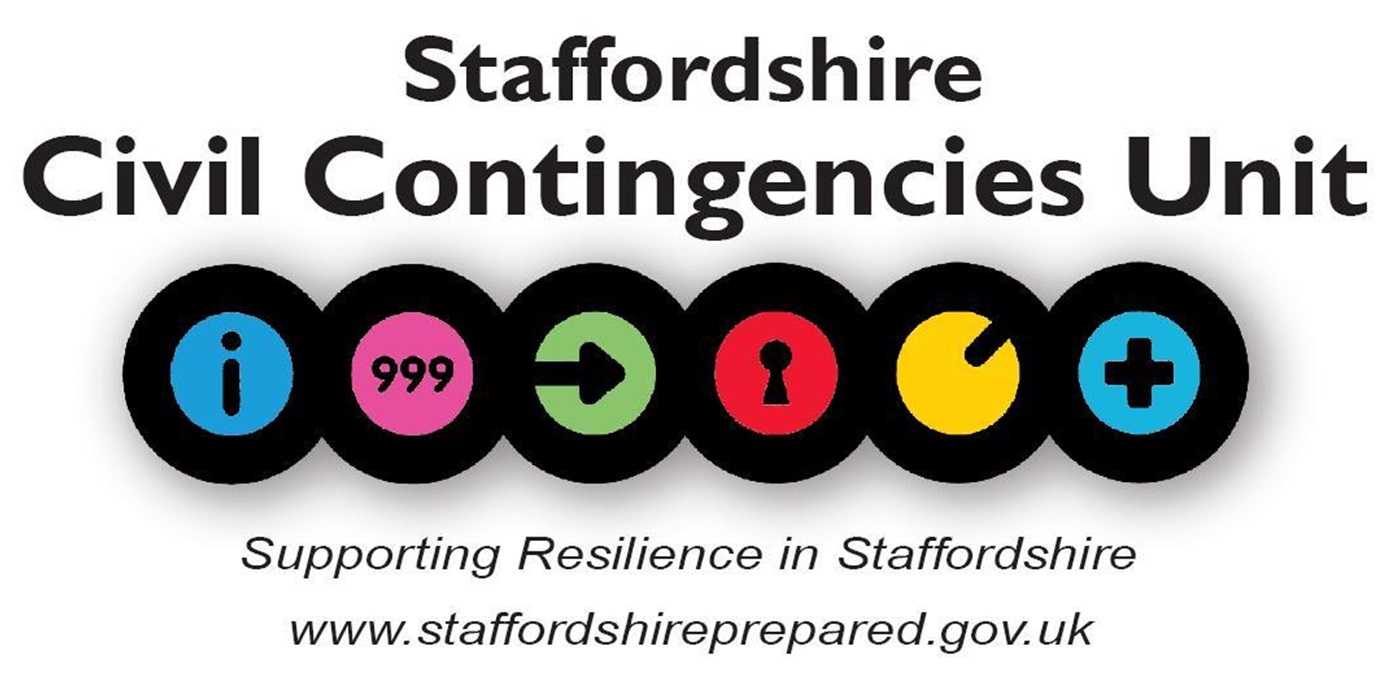 Civil Contingencies Officer (CCO) – contract to 31.3.2020 with potential to renew

Circa £30k
Would you like to work as a member of an innovative civil contingencies organisation delivering excellent service to a wide and varied range of public sector partners?

Can you demonstrate that you can effectively manage a project to a successful conclusion? Can you show you led and/or negotiated with people to achieve a positive result?

Do you have experience of working and achieving results in a multi-agency environment?

Do you have excellent communication skills?

If you can answer yes to all of the above, then please read on.
The Staffordshire Civil Contingencies Unit (CCU), based at Stafford Fire Station supports strategic partner organisations across Staffordshire in preparing for and responding to emergencies as defined under the Civil Contingencies Act 2004.  In addition, we deliver a range of planning, training and advisory functions, all of which are aimed at helping to build the overall resilience of Staffordshire.  We are looking to recruit one CCO to join our team of professional Civil Contingencies Officers.
Applications are sought from people with knowledge of emergency preparedness, Civil Contingencies and business continuity to join our enthusiastic team.
The successful candidate will join an established unit of officers responsible for the operational delivery of Civil Contingencies advice and support to stakeholders and clients. Their role will include working with local authority and Health Economy stakeholders on their resilience needs, providing emergency planning and business continuity services. Please be aware that the jobs will involve working at a number of offsite stakeholder locations and therefore travel will be required in the Staffordshire and Stoke-on-Trent area.
You will have the flexibility to adapt to meet the needs of the full range of Category 1 responders including the emergency services and the local Health economy. Other duties will include the development of key multi-agency Civil Contingencies projects and plans to enhance resilience of Staffordshire and Stoke-on-Trent.
The successful candidate when trained will join a 24/7 on-call rota where staff currently provide continuous cover for a seven day period every six weeks.
You will also be required on occasions to set up and operate the Unit's Mobile Control Unit and associated equipment for which personal protective equipment (PPE) and training will be provided. You will be the holder of a full UK driving licence and you must provide your own transport for work purposes. (Essential Car User Allowance will be paid as soon as the successful candidate joins the on-call rota).
For more information on the Civil Contingencies Unit and the job in particular, please visit the website at www.staffordshireprepared.gov.uk or speak to Peter Taylor on 01785 898615. Initially the contract on offer is until 31.3.2020 although subject to funding, it could be extended beyond that date.

The closing date for applications is midnight on Wednesday 10th October 2018, following shortlisting, initial assessments will take place on Monday 22nd October and final selection interviews on Tuesday 23rd October 2018.
The successful applicant (subject to reference, security and medical clearance) will then start with the Unit as soon as possible afterwards.
Any enquiries regarding the recruitment process please contact Julie Ann Edwards – Recruitment Advisor on 01785 898749.
Supporting documents
Job Description
More searches like this