Social Care Lead Officer
Recruiter

Location

Sandwell Council House, Oldbury, Freeth Street B69 3DE

Salary

Band G, SCP 38 - 43 (£34,106 - £39,002) (£17.68 - £20.22 per hour)

Closes

26 Oct 2018

Job Ref

SAND000003522

Sector

Job Type

Contract Type

Working Pattern

Hours
Lead Officers are required to support the Sandwell DoLS team.  You are to have at least a minimum of 3 years' experience in social work and completing Best Interest Assessments, with an essential comprehensive understanding of the DoLS Safeguards and Mental Capacity Act including its application.
It is preferable you have supervised and managed staff.  The role involves scrutinising assessments, managing a heavy workflow ensuring turnover of completed assessments, working with internal and external professionals including Legal team and essentially working on your own initiative away from management direction.  You will be responsible for identifying learning and development areas for assessors and co-ordinating the necessary training.  It is essential you possess excellent communication and analytical skills.
Only if you possess the above experience and qualities please apply for these positions.
These vacancies are fixed term for 12 months.
Hours
37 hours per week
This vacancy and advert will be closed as soon as sufficient applications are received. Therefore, it is strongly advised that you complete and return your application as soon as possible.
Supporting documents
Job Description
Personnel Specification
Information for Job Applicants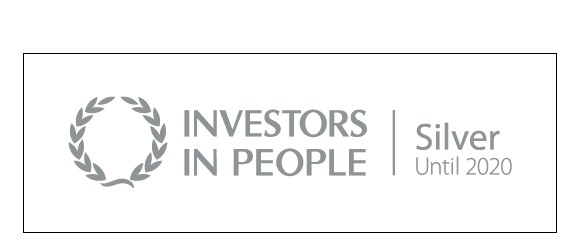 Similar jobs
Adult Social Care, Lyng Centre, Frank Fisher Way, West Bromwich
Band C, SCP 5 - 8 (£18,795 - £19,945 pro rata) (£9.74 - £10.34 per hour)
Sandwell Metropolitan Borough Council

Birmingham, West Midlands
£20,344 - £26,317
Birmingham Children's Trust

Birmingham, West Midlands
£26,999 - £33,799
Birmingham Children's Trust
More searches like this