Black Country ESF Programme Manager - EE26218
Recruiter

Salary

Salary G10 £35,795 - £40, 454 (pro rata to hours)

Closes

04 Dec 2018

Job Ref

WALS000003770

Sector

Job Type

Contract Type

Working Pattern

Hours

Site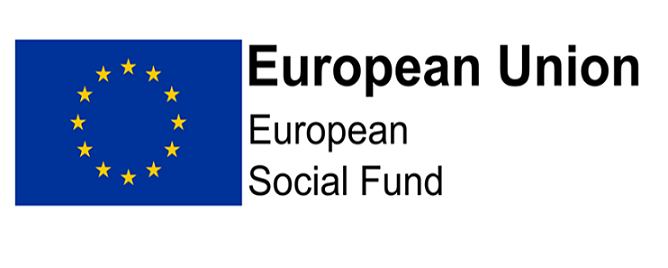 Economy & Environment Directorate

Black Country ESF Programme Manager- ref EE26218

(Fixed term – 31st December 2021)
Salary G10 £35,795 - £40, 454 (pro rata to hours)
Part time – 18.5 hours per week

We are looking for an experienced officer to join the Black Country Technical Assistance External Funding Team to lead on the development and promotion of the £76million Black Country European Social Fund Programme 2014-20.
The post will undertake a wide range of activities across the Black Country including partnership building, project development, bid writing, marketing and capacity building.
You should be an experienced communicator, hold an excellent understanding of European Structural Funding Streams, sound knowledge of Black Country ESF co-financing arrangements, and be able to build partnerships and support applicants with the development of sub-regional European Social Fund projects.
The role is initially offered on a part time basis with the potential to increase to full time dependent on the team's success in securing additional funding.
For more information on the Black Country Technical Assistance Project please visit www.bcta.org.uk or contact Kaye Davies, 01922 650934.
This post is covered by the Government's Code of Practice on the English Language Fluency Duty for public sector workers. The postholder will be required to communicate verbally with customers and provide advice and/or information in accurate spoken English.
Closing date for applications: Sunday 2nd December 2018
Interviews will be held on 10th and 11th December 2018.
Please note this role is part funded by the European Social Fund Programme 2014-2020.
Supporting documents
Job Description & Employee Specification
Information for Applicants


Similar jobs
Walsall Borough
NATIONAL MINIMUM WAGE FOR AGE
Walsall Council

Walsall Borough
£44,190 - £49,448 per annum
Walsall Council

Walsall Borough
£29,343 - £33,464 per annum
Walsall Council
More searches like this