Programme Manager (ESF & Projects) - Ref EE28818
Recruiter

Salary

Salary – G10 £35,795 - £40,454 per annum

Closes

23 Feb 2019

Job Ref

WALS000003847

Sector

Job Type

Contract Type

Working Pattern

Hours

Site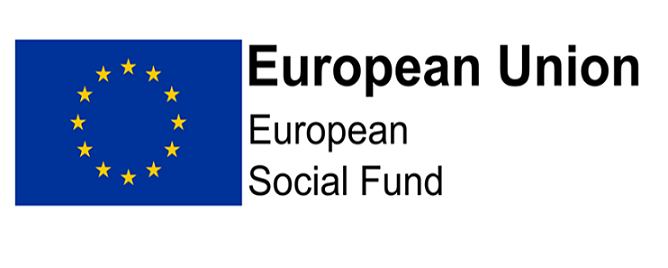 Economy & Environment Directorate

Programme Manager (ESF & Projects) - Ref EE28818
Salary – G10 £35,795 - £40,454 per annum
Full Time
Fixed Term: 31st December 2021
We are looking for an experienced officer to join and support the Programme Management Team with the successful implementation of a number of Walsall and Black Country wide programmes and projects.
The post will undertake a wide range of activities including taking responsibility for the management of the Black Country European Social Fund (ESF) Technical Assistance Project, which supports the successful uptake, implementation and promotion of the Black Country European Social Fund Programme 2014-2020. The post will also play a key role in supporting the development of projects within Walsall Council's Economy and Environment directorate, including Walsall's Economic Board, Health and Economy Sub Group and other externally funded programmes.
You should be an experienced project manager, hold an excellent understanding of external funding streams, and be able to build and develop partnerships and networks with a wide range of stakeholders.
For more information on the Black Country Technical Assistance Project please visit www.bcta.org.uk or contact Kaye Davies, 01922 650934.
Closing date of applications: Thursday 21 February 2019
Interviews will be held on Thursday 28th February and Friday 1st March 2019.
This post is covered by the Government's Code of Practice on the English Language Fluency Duty for public sector workers.  The post holder will be required to communicate verbally with customers and provide advice and/or information in accurate spoken English.
Please note this role is part funded by the European Social Fund Programme 2014-2020. 50% of time will be spent of ESF activity.
Supporting documents
Information for Applicants
Job Description & Employee Specification
Similar jobs
Walsall Borough
£32,552 - £37,475 per annum
Walsall Council

Walsall Borough
£59,022 - £65,311 per annum
Walsall Council

Sandwell Council House, Freeth Street, Oldbury B69 3DE
£62,967-£71,968 per annum
Sandwell Metropolitan Borough Council
More searches like this