CCU - Strategic Exercise Consultant
Recruiter

Salary

Circa £400 per day

Closes

26 Apr 2019

Job Ref

SFRS000000581

Sector

Contract Type

Working Pattern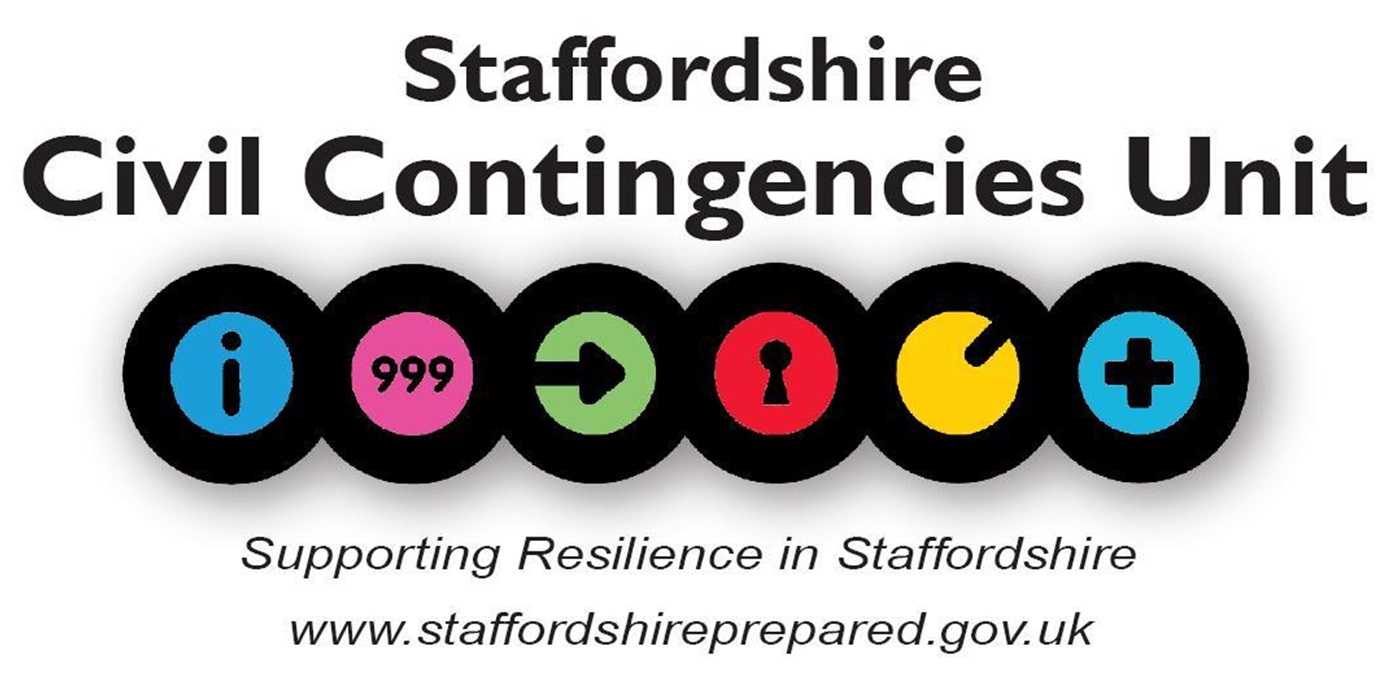 Strategic Exercise Consultant (sector specific roles)
Casual Worker
Salary circa £400 per day
Would you like to support an innovative civil contingencies organisation delivering strategic resilience exercises to public sector responders?
The Staffordshire Civil Contingencies Unit (CCU), based at Stafford Fire Station supports organisations across Staffordshire in preparing for, and responding to emergencies as defined under the Civil Contingencies Act 2004. In addition, we deliver a range of training and exercise functions, all of which are focussed upon promoting skills and knowledge within emergency response settings.
This is a unique opportunity for senior managers / executives from key public sector agencies to support our strategic exercise programme. In particular, we are interested in recruiting from Police, Ambulance, Local Authority, Environment Agency and NHS sectors to form an exercise team. 
The successful applicant must be able to demonstrate experience of representing their sector at a strategic level in emergencies and exercises. A record of participating in the multi-agency response to emergencies and working within a Strategic Coordinating Group is a must, as well as an understanding of the Civil Contingencies Act 2004.
The successful candidate will also be able to provide sector-specific input to scenarios, adapting and responding to events within an exercise. It is anticipated this will be required up to 6 days/times a year.
For more information on the Civil Contingencies Unit and the job in particular, please visit the website at www.staffordshireprepared.gov.uk or speak to Peter Taylor on 01785 898615. For enquiries regarding the recruitment process, please contact Julie Ann Edwards – Recruitment Advisor on 01785 898749.
The closing date for applications is midnight on Wednesday 24th April 2019 and candidates must be available to participate in final interviews during the following two weeks.
Supporting documents
Job Description
Similar jobs
Staffordshire
£21,589 - £23,836 pro rata
Staffordshire Fire & Rescue Service

Staffordshire
£24,313 - £26,999 (pro rata if part time)
Staffordshire Fire & Rescue Service

Staffordshire
Up to £10,000
Staffordshire Fire & Rescue Service
More searches like this