Black Country ESF Project Officer - Ref: EE41519
Recruiter

Salary

£28,768 – £32,808 per annum (pay award pending)

Closes

21 May 2019

Job Ref

WALS000003956

Sector

Contract Type

Working Pattern

Hours

Site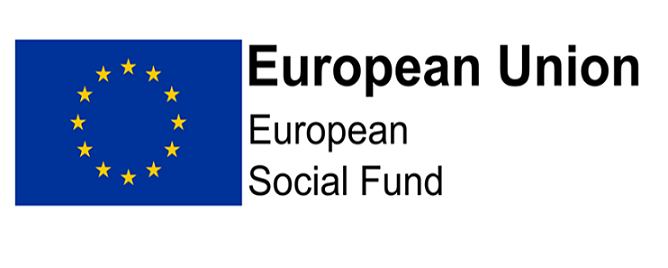 Black Country ESF Project Officer
£28,768 – £32,808 (pay award pending)
Fixed Term to 31st December 2021
We are looking for an experienced Project Officer to join the External Funding Team as part of the Black Country Technical Assistance Project (BCTA). BCTA supports the uptake and promotion of the European Social Fund Programme in the Black Country. The project helps to publicise ESF rounds to local organisations, including the voluntary sector, delivers application and project management workshops, and one to one support.
The Project Officer will be responsible for:
Promoting opportunities from the ESF Programme through local information events, newsletters, website and social media.
Organising BCTA workshops and events.
Communicating the impact of the ESF Programme in the Black Country through the collation of case studies, press releases, and events.
Maintaining project records and audit trails and supporting the submission of monitoring and financial claims.
You should be an experienced administrator, hold strong publicity / marketing skills and have a good understanding of funding streams.
Closing date is the 19th May 2019. Interviews will be held on 29th and 30th May 2019.
For more information please visit www.walsall.gov.uk / www.bcta.org.uk  or contact Kaye Davies on  01922 650934.
Previous applicants need not apply.
Please note this position is part funded by the European Social Fund Programme 2014-2020. 100% of time will be attributed to ESF activity.
Supporting documents
Job Description & Employee Specification
Important - Information for Applicants
Similar jobs
New Art Gallery Walsall
Training allowance of £17,192 pro rata to hours worked.
Walsall Council

New

Walsall Borough
£29,343 - £33,464 per annum
Walsall Council

Walsall Borough
£29,343 - £33,464 per annum
Walsall Council
More searches like this