Business Analyst
Recruiter

Location

Operations and Development Centre, Roway Lane, Oldbury, B69 3ES

Salary

Band F, SCP 32-37 (£29,636 – £33,799 per annum) (£15.36 - £17.52 per hour)

Closes

30 May 2019

Job Ref

SAND000003925

Sector

Contract Type

Working Pattern

Hours
This vacancy exists within the Business Excellence Service Area which is part of the Neighbourhoods Directorate.
The post holder shall be responsible for a business analysis function. This includes undertaking reviews of services and functions, ensuring quality of services through the monitoring of key business activities, projects and initiatives. You will be required to develop, monitor and implement business quality across the Neighbourhood Directorate. Working with service areas and managers to implement recommendations, deliver projects and create new, innovative solutions to support improvements in services.

You will be expected to demonstrate that you can:
Undertake detailed research and analysis to support all Neighbourhoods activities.
Contribute to the development of policies and strategies relating to services within the Neighbourhoods Directorate.
Produce and present accurate detailed and complex reports, articles and briefings both verbally and in writing on matters relating to the services within the Neighbourhoods Directorate.
Oversee testing and quality checks of recommendations for service and functional reviews, undertake quality assurance and help design, document and maintain system processes.
Monitor savings plans, produce progress reports, liaise with senior managers and provide updates to Directors and the Senior Management team as required.
Have a knowledge of Compliance Audits and Service Reviews.
Support our transformation agenda
The post holder must possess;
NVQ Level 3 standard or equivalent
Good written, communication and presentation skills
A creative thinker who is able to challenge the thinking of others in a none threatening and productive manner
An innovative and analytical approach to problem solving. Ability to communicate at all levels through an approachable manner.
As part of the recruitment process you will be required to give a presentation to the Panel.
For an informal discussion, please contact Business Excellence on 0121 569 5149.
Hours
37 hours per week
This vacancy and advert will be closed as soon as sufficient applications are received. Therefore, it is strongly advised that you complete and return your application as soon as possible.
Supporting documents
Information for Applicants
Job Description
Personnel Specification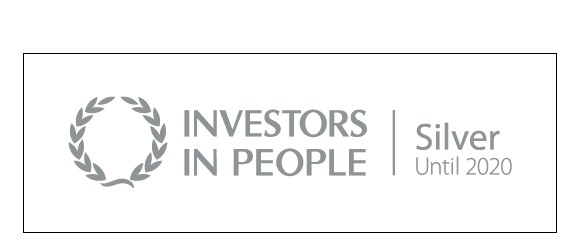 Similar jobs
10 Woodock St, Birmingham
£34,788 - £42,683
Birmingham City Council

New

10 Woodcock St, Birmnigham
£34,788 - £42,683
Birmingham City Council

New

Rugby, Warwickshire
£28,785 - £32,878
Rugby Borough Council
More searches like this