Area Coroner
Recruiter

Location

Coroners Court, Jack Judge House, Oldbury

Closes

24 Jul 2019

Job Ref

SAND000004045

Sector

Job Type

Contract Type

Working Pattern

Hours
Sandwell Metropolitan Borough Council is seeking to appoint a Part-time Area Coroner to support the Senior Coroner across the full range of coroner duties in order to deliver a high-quality coroner's service to the people of The Black Country.
The Area Coroner will be based at the Coroners Court and Offices in the Sandwell town of Oldbury, West Midlands.
The number of reported deaths in the Black Country in 2018 was approximately 4900.
We are looking for exceptional candidates with excellent proven organisational, management and efficiency skills, as well as experience of managing and embracing change.  You will work closely with the Senior Coroner and the Local Authority Service Manager to ensure value for money, performance and financial efficiencies are delivered.
You will be required to demonstrate knowledge and experience of coroner law and of basic medicine, have proven skills in conducting investigations and an understanding of court procedure. You will also need to demonstrate the excellent communication and interpersonal skills necessary to deal with sensitive situations. 
The successful candidate will be required to carry out the duties and responsibilities of a coroner as defined in the Coroners and Justice Act 2009 and associated rules and regulations and as further described in various guidance issued by the Chief Coroner.
The successful candidate will be a barrister or a solicitor or Fellow of the Institute of Legal Executives and satisfy the judicial-appointment eligibility condition on a 5 year basis.  They will be under the age of 70 and be subject to the appointment and eligibility conditions within the Coroners and Justice Act 2009 (s.23 and Schedule 3).
Once a Coroner is appointed they are then a Judicial Office holder until they reach the age of 70 years (compulsory retirement age) unless they choose to resign or are removed by the Lord Chief Justice or Lord Chancellor prior to their 70th birthday.
Further details can be found in the candidate's information pack provided.
Alternatively, if you would like to have an informal discussion or to arrange a visit, please contact Mark_Satchwell@sandwell.gov.uk
Recruitment Schedule
Closing date: 22nd July 2019
Interview dates: 28th,29th & 30th August 2019
Hours
14.5 hours per week
This vacancy and advert will be closed as soon as sufficient applications are received. Therefore, it is strongly advised that you complete and return your application as soon as possible.
Supporting documents
Area Coroner - Information Pack - Black Country
Information for Applicants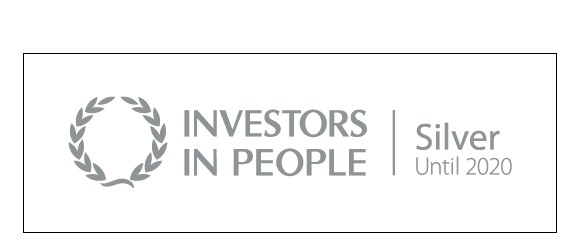 More searches like this