Security Officer
Recruiter

Location

Library Of Birmingham

Closes

22 Oct 2020

Job Ref

BCC001601

Sector

Job Type

Contract Type

Working Pattern

Hours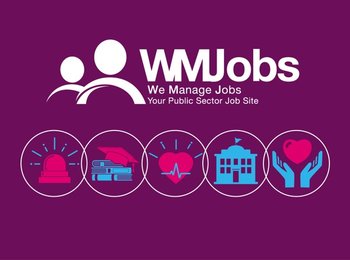 The Security Officers, led by the Security Supervisor, are responsible for ensuring the safety and security of visitors, staff, materials and resources at the Library of Birmingham. Security Officers will:- • Protect the Library of Birmingham, its contents and personnel on site from disaster, damage and intrusion during and to provide a prompt and knowledgeable response in the event of an emergency. • Provide day to day delivery of the core customer facing functions of the Library of Birmingham. • Positively present the public face of the Library of Birmingham. • Maintain the working relationships with other Library of Birmingham specialist teams and functions, as well as partners and suppliers to deliver the overall customer experience and support service objectives. All applicants should hold the Security Industry Authority Licence and maintain the licence throughout their employment with Birmingham City Council.
Interviews for this post will take place virtually via video conferencing. Shortlisted candidates will be provided with further information.
For informal enquiries please contact Zaffer Karim on 07848687187 zaffer.karim@birmingham.gov.uk.
Ref: BCC001601
We welcome applications from people with caring responsibilities and flexible working options will be considered.
A Disclosure and Barring Service (DBS) check will be undertaken
"Right to work in the UK documentation will be fully checked for all applicants. All non UK and non EU applicants are required to apply for a Certificate of Sponsorship from Birmingham City Council and must be approved by the UK Border Agency (UKBA) before any employment offer can be confirmed."
Supporting documents
Person Specification
Job Description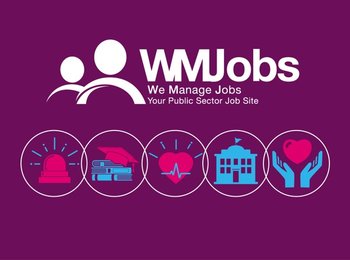 More searches like this