Auditor
Recruiter

Location

Museum and Art Gallery, Foregate Street, Worcester, WR1 1DT

Salary

£26,226 - £29,258 per annum

Closes

10 May 2021

Job Ref

WCTY000000575

Sector

Contract Type

Working Pattern

Hours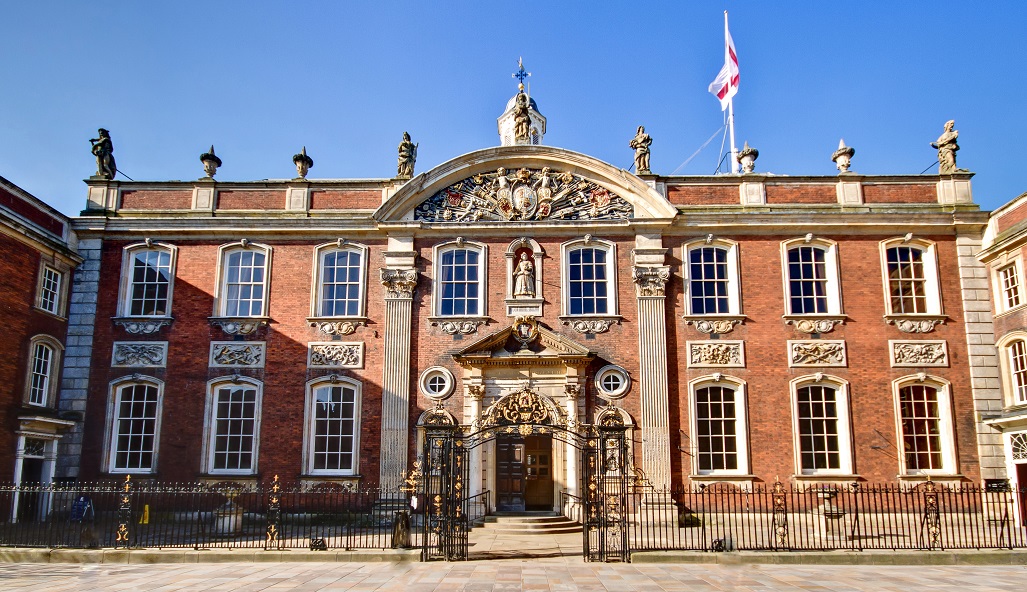 About us
Worcester City Council is a fantastic place to work and you will find us to be an organisation that is challenging yet caring; with our leadership adventurous in its pursuit of excellence.
We have a work-family culture and we are proud to support and value the combination of employees' work and family lives.
We have a clear vision to achieve excellence in everything we do and to achieve excellence in everyone we employ, meaning we are looking for an excellent candidate to come and join our work family!
The role
We have a great opportunity for a professional (qualified or part qualified) to join Worcester City Council – Worcestershire Internal Audit Shared Service Worcester City Council has hosted the Shared Service for over 10 years providing Internal Audit services to 6 Partners. If you desire routine, predictability of workload and enjoy being immersed in the granular level detail, this will not be the right opportunity for you. If you are ambitious, enjoy flexible working in an autonomous and proactive way, focus your attention on the big picture, all whilst creating and nurturing solid working relationships, then this role will be an ideal match. The Internal Audit team delivers a comprehensive service to 5 District Councils, a Fire Authority and an external client. An external quality assessment has confirmed the service as meeting the Public Sector Internal Audit Standards. With a forward-thinking approach to supporting and improving the effectiveness of risk management, control and governance processes, working for Worcestershire Internal Audit Shared Service presents you with the unique opportunity to make a difference, operating within a hugely diverse client base; from Fire and Rescue to various District and County Council services. Your key role would be delivering audit reviews and managing your own diverse work plan under the supervision of the Team Leader as set out in the overall audit strategies and plans of the Partners. If you can see yourself doing this then we want to hear from you.
Additional information
Should you require application forms in an alternative format/language or any adjustments to be made throughout the application process or upon appointment, please contact recruitment@worcester.gov.uk and we will make every effort to meet your specific requirements.
For further information about this role, please contact Helen Tiffney or Andy Bromage on helen.tiffney@worcester.gov.uk or andy.bromage@worcester.gov.uk
Closing date: 9th May 2021
Interview date: 13th May 2021 (Virtual)
Please note: The interview invitations will be sent out on 11th May and the interviews cannot be rearranged. 
Supporting documents
Employee Benefits
Role profile
Person specification
Similar jobs
Worcester, Worcestershire
£19,006 - £20,572
Worcestershire County Council

Worcester, Worcestershire
£20,984 - £23,167
Worcestershire County Council

Worcester, Worcestershire
£17,559 - £18,633
Worcestershire County Council
More searches like this