Level 2 Operative (Bereavement Services)
Recruiter

Location

Astwood Cemetery, Tintern Avenue, Astwood Road, Worcester, WR3 8HA

Closes

14 Jun 2021

Job Ref

WCTY000000581

Sector

Job Type

Contract Type

Working Pattern

Hours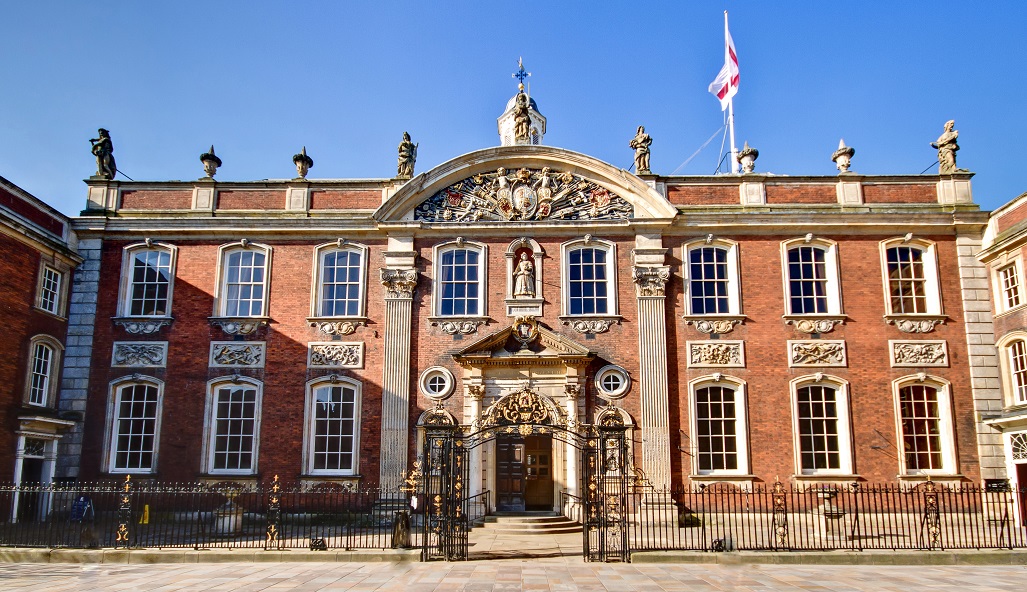 Worcester
Worcester is a great place to work. We have a thriving city centre, a great wealth of history and a fantastic environment, making it somewhere to be proud of. 
Everyone associated with Worcester City Council is proud of Worcester's offer of a high quality of life, varied heritage, award winning parks and our contribution to the development of modern local government.
It is a fantastic place to work and you will find us to be an organisation that is challenging yet caring; with our leadership adventurous in its pursuit of excellence.
At Worcester City Council, we have a work-family culture and we are proud to support and value the combination of employees' work and family lives.
We have a clear vision to achieve excellence in everything we do and to achieve excellence in everyone we employ, meaning we are looking for an excellent candidate to come and join our work family!
The role is to be an integral part of the bereavement services team carrying out the day to day operation of both burial and cremation processes. This role will be varied across the service including grounds maintenance, carrying out grave digging and all other maintenance requirements such as grass cutting, hedge trimming, strimming and gardening, as well as cremating, chapel duties and ashes/burial attendance.
It is our aim to build a high level of flexibility and resilience across the team, enabling the service to maximise its efficiency in delivering the best possible customer care to the public.
Additional information
Previous applicants need not apply.
For more information, please contact Adam Smith on 07542228520 or email Adam.Smith@worcester.gov.uk
It must be noted that experience in this field is only desirable and we are in search for the right person willing to learn the role to a high standard and be a proud employee of Worcester City Council's Bereavement services.
Closing date: 13 June 2021.
Interviews will be held in the week commencing 21 June 2021.
Supporting documents
Role profile
Level 2 Person Spec
Similar jobs
Worcester, Worcestershire
£33,813 - £36,788
Worcestershire County Council

Warndon Depot, Pershore Lane, Worcester, WR4 0AA
£18384 - £19502
Worcester City Council

Warndon Depot, Pershore Lane, Worcester, WR4 0AA
£18,384 - £19,502
Worcester City Council
More searches like this