Level 1 Operative (Tree Team)
Recruiter

Location

Warndon Depot, Pershore Lane, Worcester, WR4 0AA

Closes

16 Aug 2021

Job Ref

WCTY000000583

Sector

Job Type

Contract Type

Working Pattern

Hours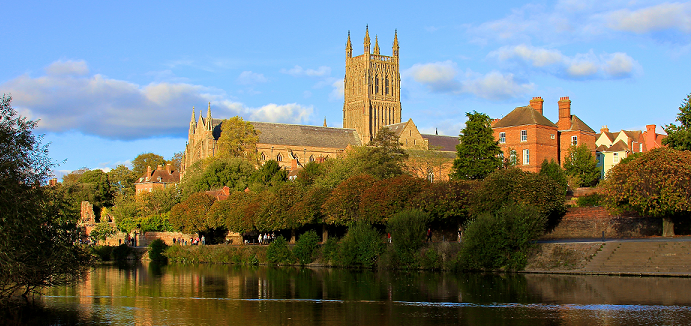 Worcester is a great place to work. We have a thriving city centre, a great wealth of history and a fantastic environment, making it somewhere to be proud of. 
Everyone associated with Worcester City Council is proud of Worcester's offer of a high quality of life, varied heritage, award winning parks and our contribution to the development of modern local government.
It is a fantastic place to work and you will find us to be an organisation that is challenging yet caring, with our leadership adventurous in its pursuit of excellence.
At Worcester City Council, we have a work-family culture and we are proud to support and value the combination of employees' work and family lives.
We have a clear vision to achieve excellence in everything we do and to achieve excellence in everyone we employ, meaning we are looking for an excellent candidate to come and join our work family!
This role is an opportunity to contribute to the street scene tree scape of Worcester city. Here you will be an integral part of the tree team acting in a driving and groundsman capacity, aiding in the undertaking of a huge variety of tree work, from tree planting to more technical rigged dismantling operations. Other aspect of this position includes public liaison, overseeing the organisation and health and safety of the job site from the ground, manual handling and chipper operations. There will also be the opportunity to progress in field of Arboriculture.
Skills and experience
The successful candidate should be able to exhibit a varied skill set during the role. Tree work peaks public interest so operatives will need to be able to demonstrate a capacity for public liaison.
Additional information
For more information on the role please contact Nick McGowan on nick.mcgowan@worcester.gov.uk
Closing date: 15 August 2021
Supporting documents
Role profile
Person spec
Similar jobs
Herefordshire
21,748.00 - 25,481.00
Herefordshire Council

1-3 Ashted Lock Way, Birmingham, B7 4AZ
£35,745 - £43,857
Birmingham City Council

Birmingham
£139,068 - £170,358
Birmingham City Council
More searches like this