Level 1 Operative (Conservation)
2 days left
Recruiter

Location

Warndon Depot, Pershore Lane, Worcester, WR4 0AA

Closes

20 Jun 2021

Job Ref

WCTY000000584

Sector

Job Type

Contract Type

Working Pattern

Hours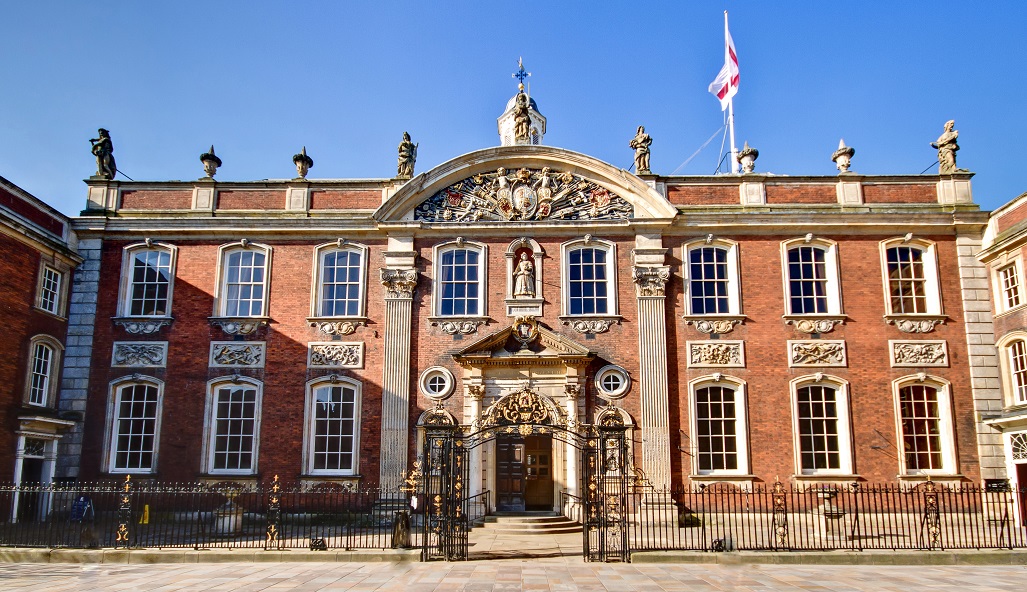 Worcester
Worcester is a great place to work. We have a thriving city centre, a great wealth of history and a fantastic environment, making it somewhere to be proud of. 
Everyone associated with Worcester City Council is proud of Worcester's offer of a high quality of life, varied heritage, award winning parks and our contribution to the development of modern local government.
It is a fantastic place to work and you will find us to be an organisation that is challenging yet caring, with our leadership adventurous in its pursuit of excellence.
At Worcester City Council, we have a work-family culture and we are proud to support and value the combination of employees' work and family lives.
We have a clear vision to achieve excellence in everything we do and to achieve excellence in everyone we employ, meaning we are looking for an excellent candidate to come and join our work family!
The role
This role is an opportunity to contribute to Worcester City's Conservation sites and Nature Reserves. Here you will be an integral part of the two-man Conservation Team carrying out task from Hedge laying and Wildflower meadow maintenance to overseeing volunteer trees planting events. This is a hugely varied role and a great chance to help improve our cities ecology by encouraging and nurturing biodiversity. Within this role there will also be the opportunity to progress in the field of conservation,
Skills and experience
The successful candidate should be able to exhibit a varied skill set during the role. Conservation projects peak public interest so operatives will need to be able to demonstrate a capacity for public liaison.
Additional information
For more information, please contact Mark Baylis on mark.baylis@worccester.gov.uk. 
Closing date: 20 June 2021
This role will be considered as a traineeship, and the detail will be discussed at interview. 
Supporting documents
Person Specification
Role profile
Similar jobs
Worcester, Worcestershire
£33,813 - £36,788
Worcestershire County Council

Warndon Depot, Pershore Lane, Worcester, WR4 0AA
£18,384 - £19,502
Worcester City Council

Warndon Depot,
£20,678 - £22,832 per annum
Worcester City Council
More searches like this